A Bell Controller, part of the OneVue Notify Bell Scheduling system, integrates with an existing public address (PA) or school bell system to trigger school bells to ring at the times set in the schedules managed in OneVue.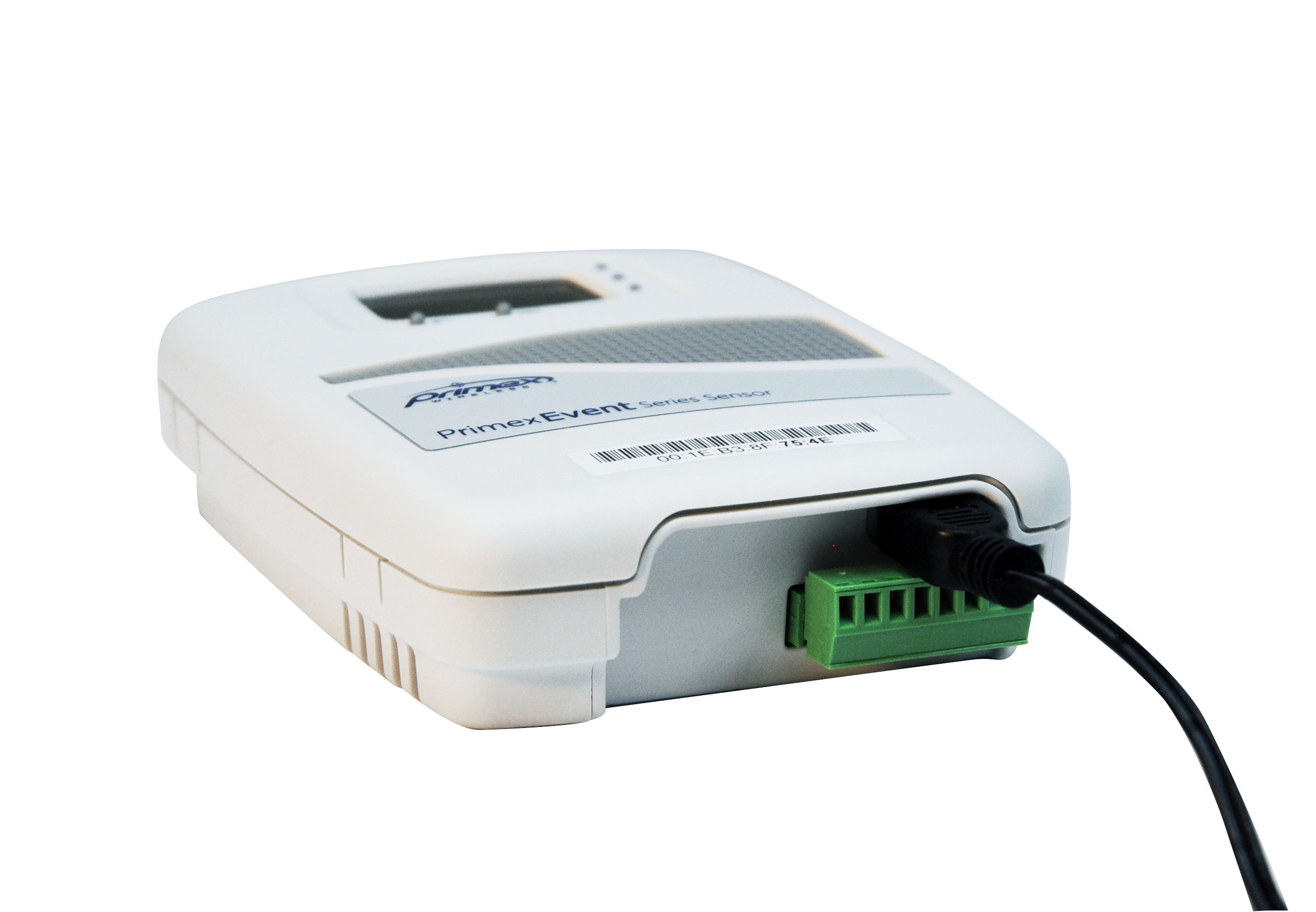 Parameter

Specification

Ratings

3 VDC Relay operation

Normally Closed (NC) & Normally Open (NO) contacts are rated at: resistive load: 8A at 250VAC / 30 VDC | inductive load: 3.5A at 250VAC / 30 VDC

Power

AC power: 5V DC USB Mini B (5 pin) connector interface, 5 ft (1.5 m) cable | Input: 100-240 VAC, 50/60 Hz, 0.4A | Output: 5V DC, 1.0A max. Optional power extension cable: USB power cable 6.5 feet (2 m), Mini B (5 pin) M and Mini B (5 pin) F connector

Power over Ethernet (PoE): compliant with IEEE 802.3af standard and compatible with 802.3at standard

Battery backup: estimated up to a maximum of 24 hours operating on battery backup power only. Requires two AA Lithium 1.5V batteries; Energizer® L91 Ultimate Lithium batteries recommended.

IP Network Communication

Network LAN port: RJ-45 Ethernet, 10/100 Mbps, 802.3 Ethernet

Network Communication Protocols: Hypertext Transfer Protocol Secure (HTTPS)/TLS

IP Addressing: Dynamic Host Configuration Protocol (DHCP), static IP addressing

Data Packet Size: typically less than 5 kilobytes (kB)

Operation

Alerts: visual LED and LCD display indicators.

Stored schedule capacity: stores a 7-day schedule in its local memory for each of the two relays. Each night after midnight, the 7-day schedules are downloaded to the device.

Check-In Interval: hourly. Downloads schedule updates, transmits operating status and event history to OneVue, and synchronizes its time with an NTP time source.

Unresponsive Timeout: 3 hours. Set to an alarm when no connection to OneVue detected for 3 consecutive hours.

Relays: two individual relays. Each relay can be wired for NO (Normally Open) or NC (Normally Closed) operation.

Dry Contact Inputs: two individual inputs to activate a non-scheduled event (impromptu bell). Connected to an external dry contact closure switch or button.

On-board clock: synchronizes its time with an NTP time source to ensure bell schedule accuracy.

Enclosure

Enclosure: ABS plastic

Dimension: 4.7" H x 3.7" W x 1.3" D (11.93cm x 9.39cm x 3.30cm)

Weight: 0.3 lb (136 gram) with 2 AA Lithium batteries

Display: Liquid crystal display (LCD), HTN reflective glass, dimension: 0.75" H x 1.38" W (1.90cm x 3.50cm)

LED status indicators: green, yellow, red

Mounting options: Key-hole slot with lock down screw holes in back panel for wall mount; or surface mount with supplied dual-lock adhesive mounting strips

Environment

Operating temperature: 32°F to 122°F (0°C to 50°C), indoor use only

Storage temperature: -4°F to 140°F (-20°C to 60°C)

Certifications

FCC, CE, and IC compliant
All specifications are subject to change without notice.